Latest News Blog
Can I Have Cataract Surgery if I Have Macular Degeneration?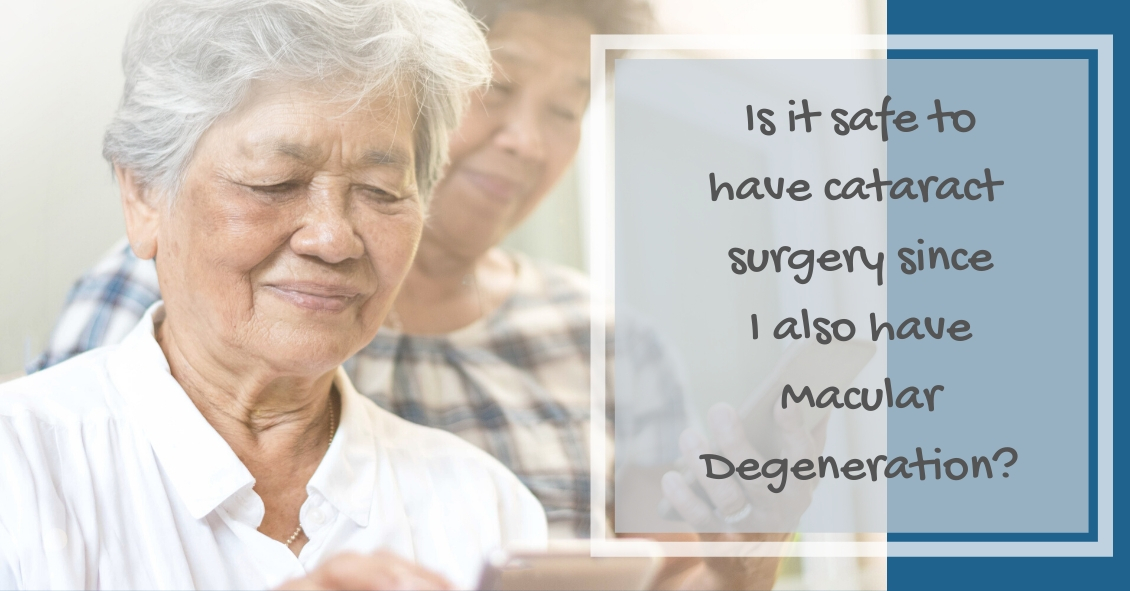 We are frequently asked if it's wise to have cataract surgery if you have Macular Degeneration.
Let's start with some background.
Cataracts and Age-related Macular Degeneration (AMD) are both leading causes of visual impairment in the...
Read more: Can I Have Cataract Surgery if I Have Macular Degeneration?
What's that lump on my eyelid?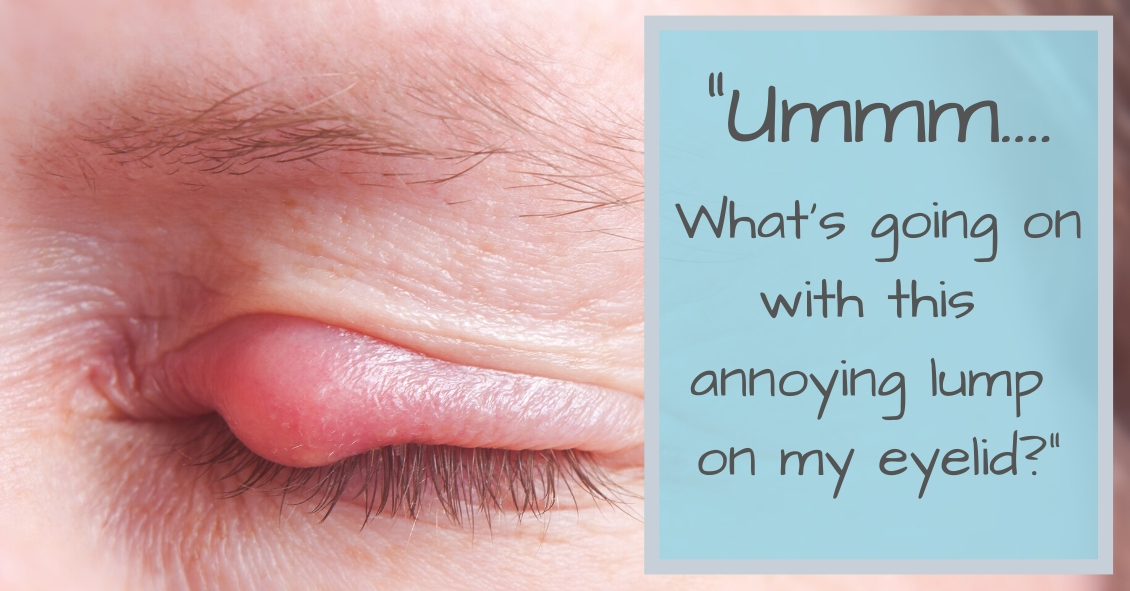 So you're going about your day and notice a slight twinge when you blink. It starts off as a mild awareness then proceeds to a painful feeling with every blink. You look in the mirror to see what could be causing it, and there you see a small red...
What Everyone Should Know About Macular Degeneration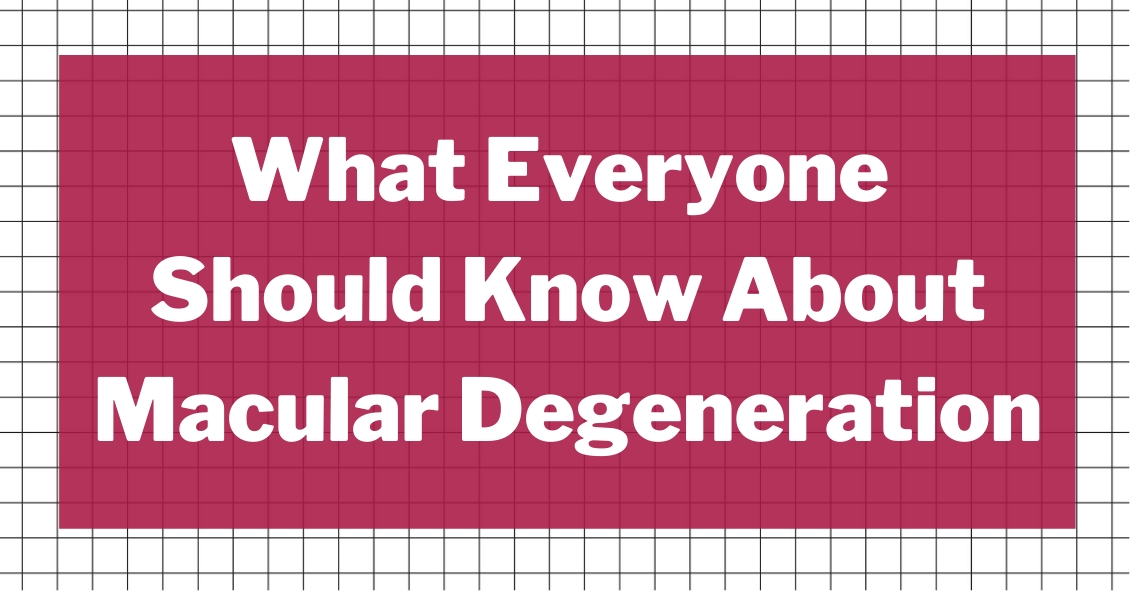 Age-related macular degeneration, often called ARMD or AMD, is the leading cause of vision loss among Americans 65 and older.
AMD causes damage to the macula, which is the central portion of the retina responsible for sharp central vision. AMD...
Read more: What Everyone Should Know About Macular Degeneration
Eye Color and You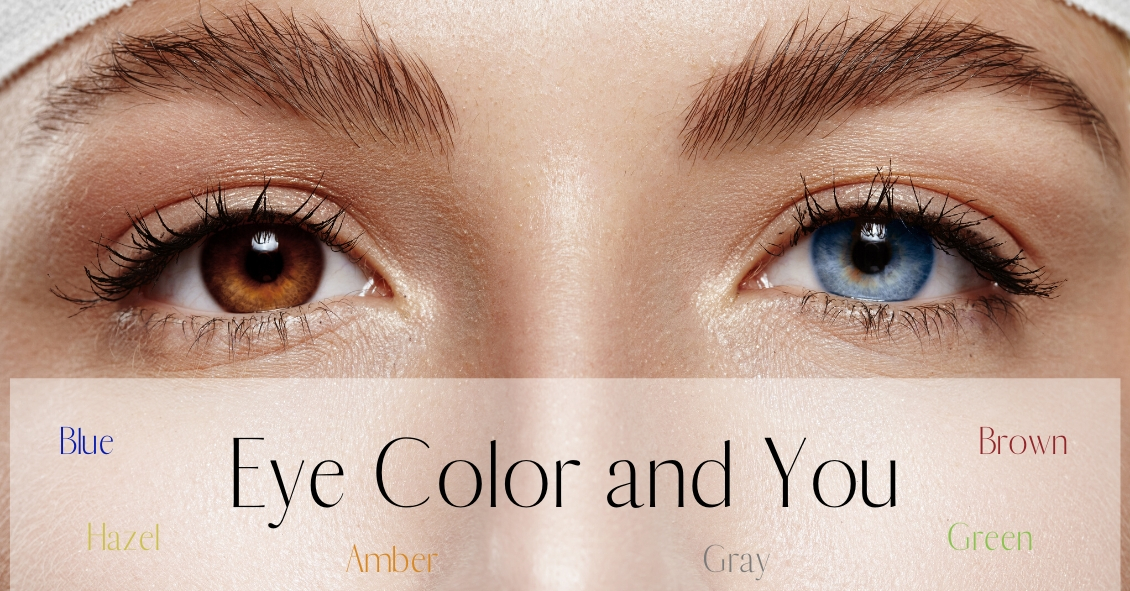 Remember back to the last time you experienced the birth of a baby. What was one of the most common questions people asked? Most likely, "WHAT COLOR ARE HIS EYES?," was right up there.
What makes the color of our eyes appear as they do? What...
What is Minimally Invasive Glaucoma Surgery?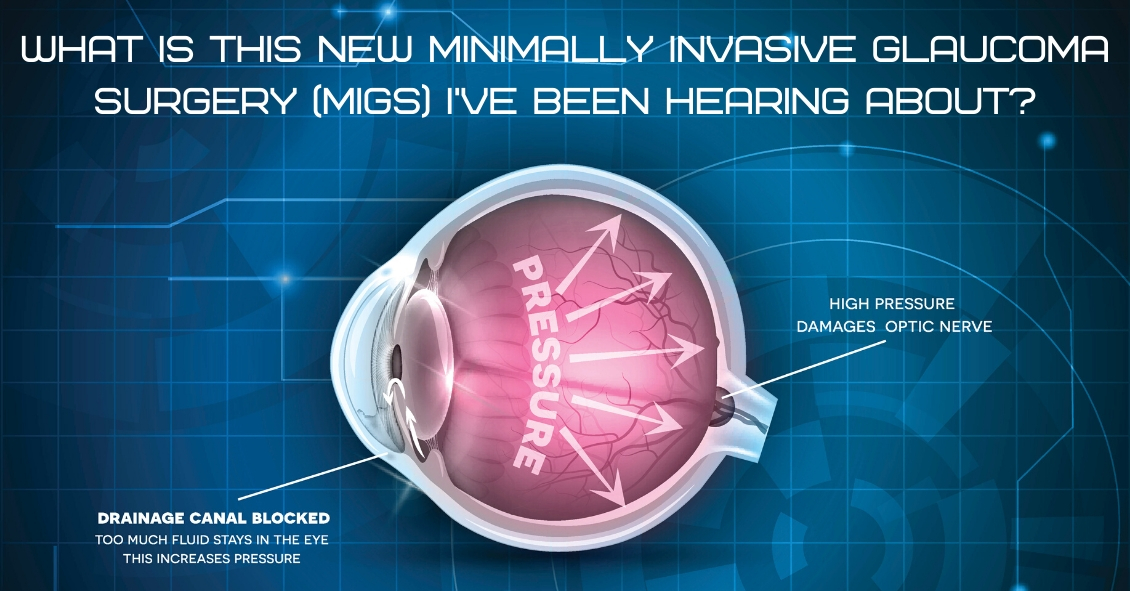 For over 40 years the standard surgical treatment for glaucoma was a procedure called a trabeculectomy.
In a trabeculectomy the ophthalmic surgeon would make a hole in the wall of eye to allow fluid from the inside of the eye to flow out of...
10 Fun and Fascinating Eye Facts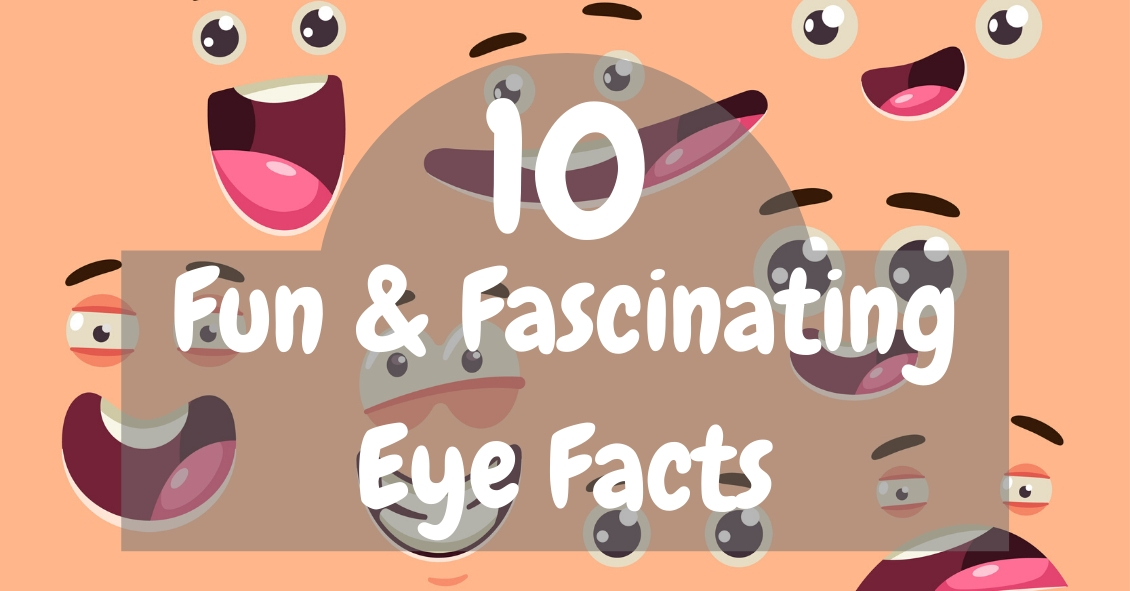 1. Vision is so important to humans that almost half of your brain's capacity is dedicated to visual perception.
2. The most active muscles in your body are the muscles that move your eyes.
3. The surface tissue of your cornea (the...
Primary Open Angle Glaucoma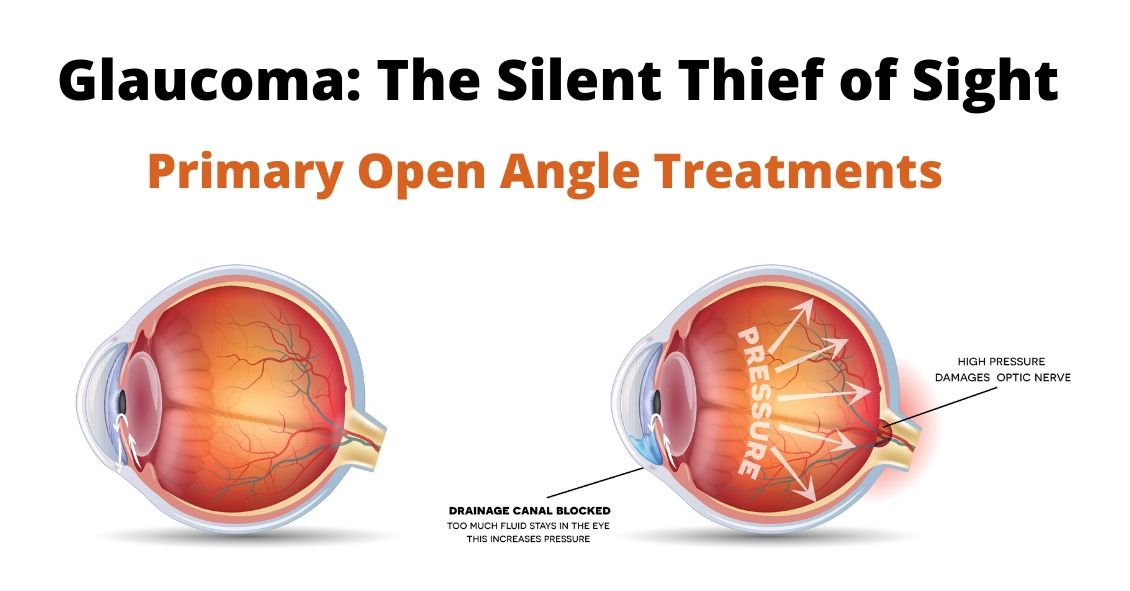 There are several different variations of Glaucoma, but in this article we will mainly focus on Primary Open Angle Glaucoma. This means that there is no specific underlying cause for the Glaucoma like inflammation, trauma, or a severe cataract....
Happy 2020!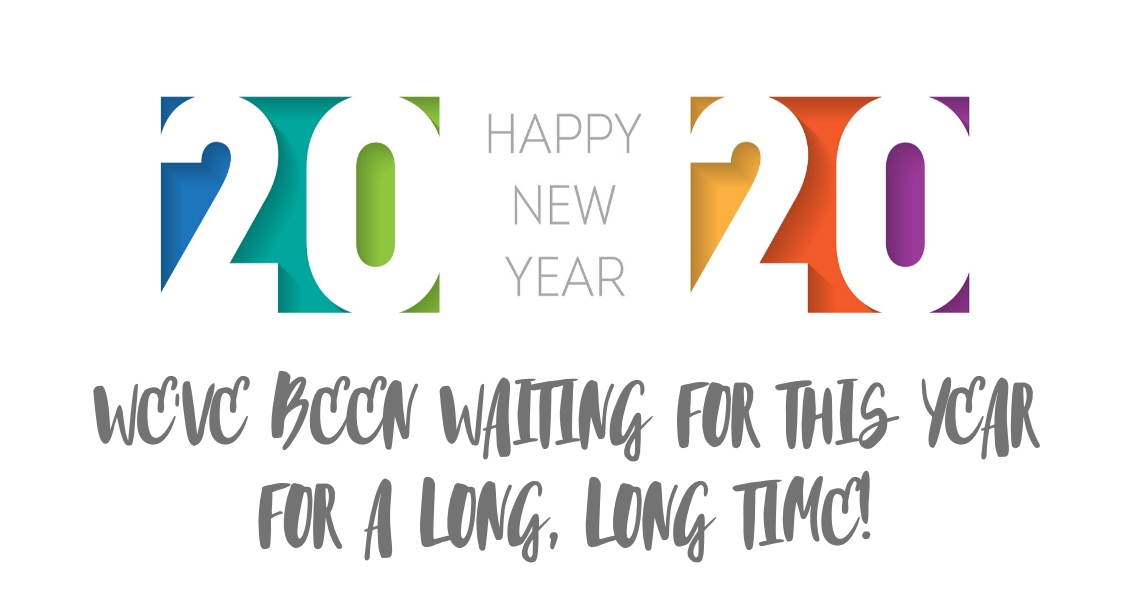 Yay--It's 2020!
Maybe it's not official, but we declare this to be the year of vision care.
Yes, all of us in the eye care community have been hyperventilating, waiting for this year forever! We even heard of at least one optometrist who...
Time For Some Holiday Eye Care Jokes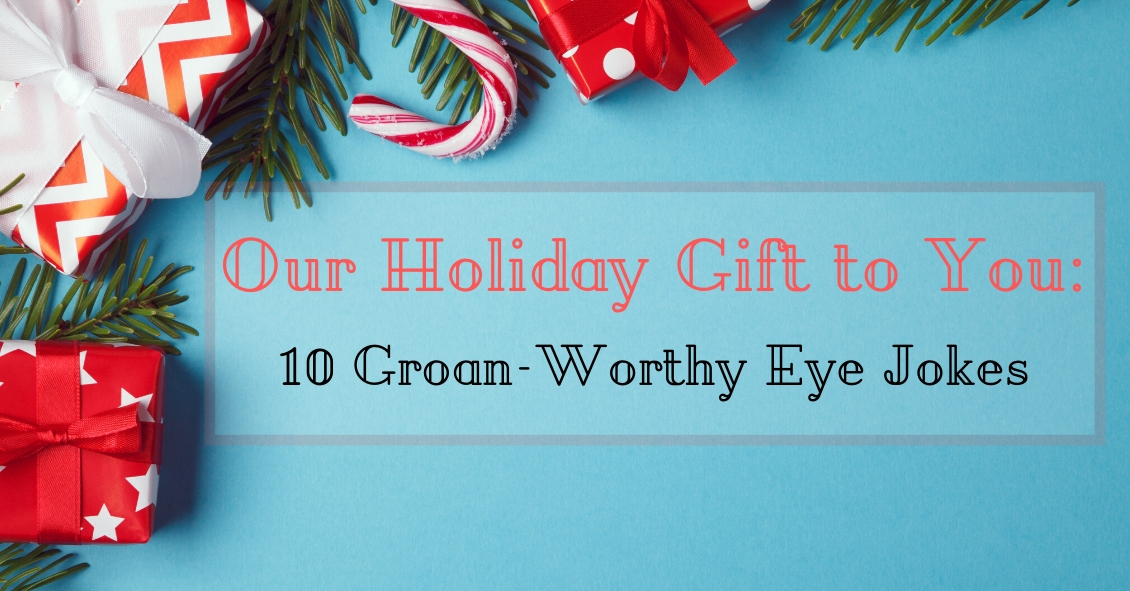 In light of the holiday season, here are our top 10 eye care jokes.
1) What do you call a blind deer? No Eye Deer!
2) What do you call a blind deer with no legs? Still No Eye Deer!
3) Why do eye doctors live long lives? Because they...
2019 Most Dangerous Toys for Kids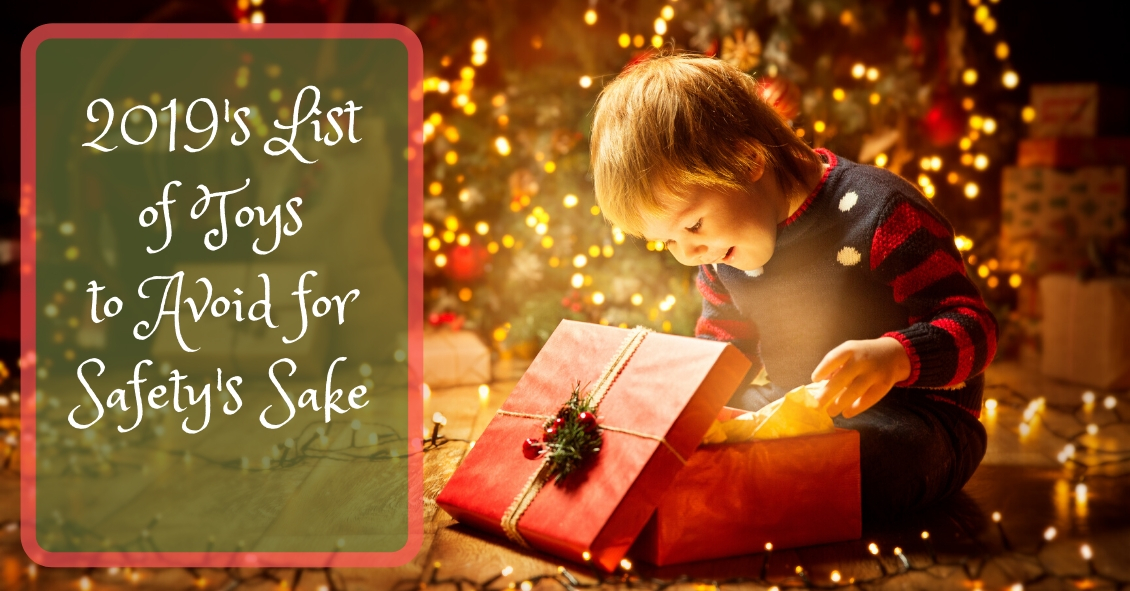 Christmas is one of the most joyful times of the year... thoughts of cookies, decorations, family gatherings, and toys abound. Birthday parties for kids add to the list of wonderful memories as well. But there are a few toys that may not make...
Holiday Eye Safety Tips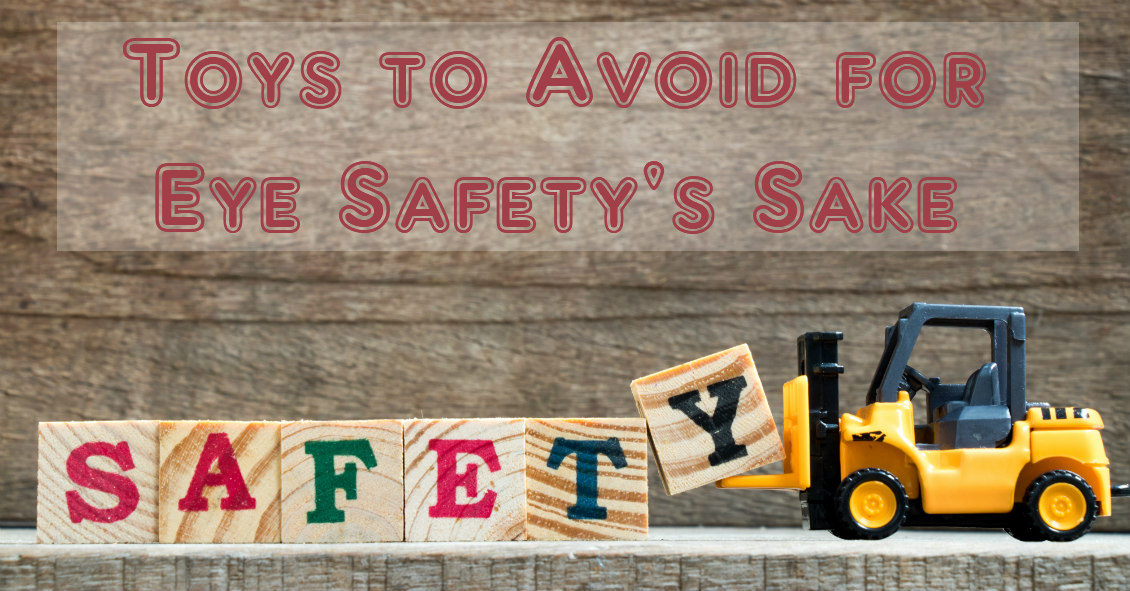 Your Eyes Are A Precious Gift--Protect Them During The Holidays
"I want an official Red Ryder, carbine action, two-hundred shot range model air rifle!"
"No, you'll shoot your eye out."
This line from "A Christmas Story" is one of the...
5 Reasons to Avoid Internet Eyeglasses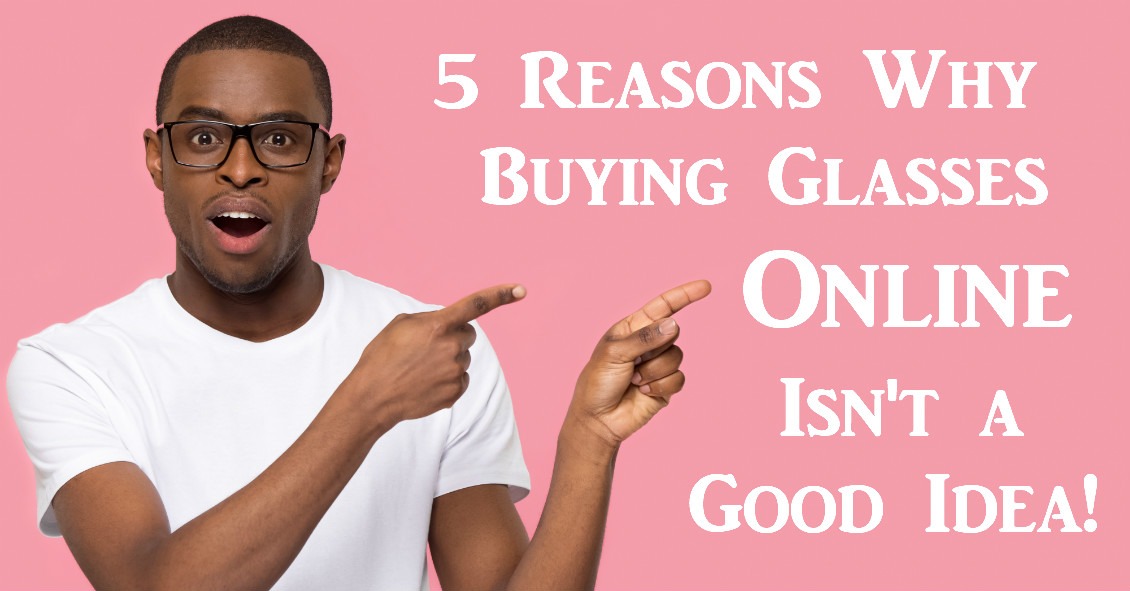 Many people prefer shopping online to shopping in stores for many of their needs.
With technology constantly improving and evolving, people tend to take advantage of the convenience of shopping online. Whether it's clothing, electronics, or...
Welcome to Our Redesigned Site
After a lot of hard work with EyeMotion, our website company, we're pleased to be launching our brand-new website. Our goal has been to create a site that would assist you in learning about us, whether it's finding our location or email form, reading about our wonderful eye doctors, or discovering some of our quality products and services.
Have questions about an eye issue? We think you might also benefit from our great optometric content on eye diseases and conditions.
Our plan is to use this area to keep you informed on new offerings, sales, trunk shows, events, and so much more. Check back here from time to time to keep updated.
We're glad you found us, and we hope to see you soon!