Latest News Blog
Holiday Eye Safety Tips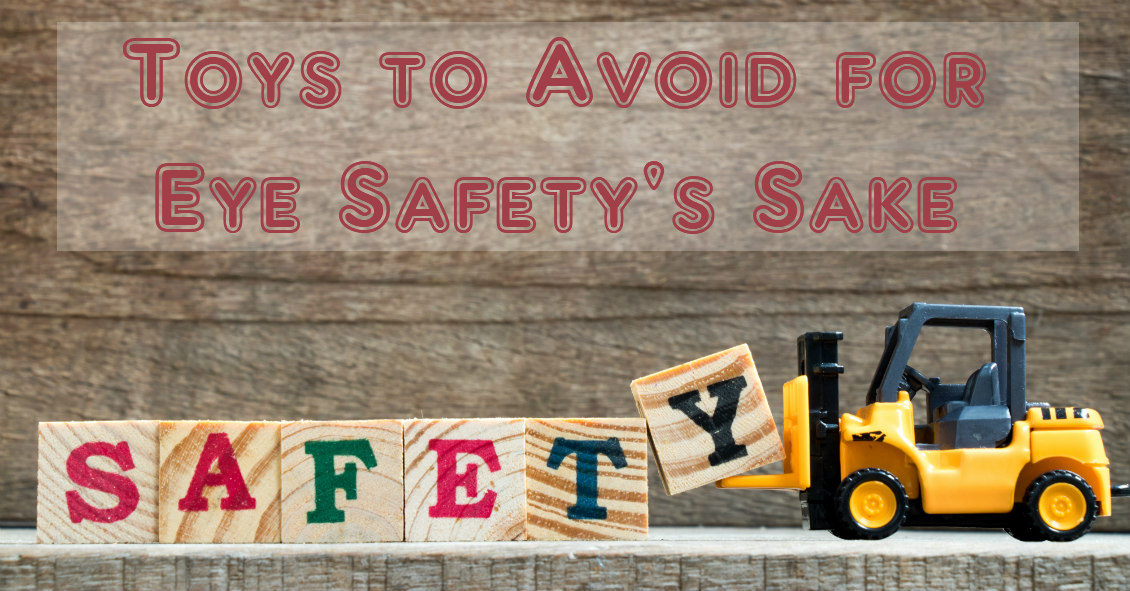 Your Eyes Are A Precious Gift--Protect Them During The Holidays
"I want an official Red Ryder, carbine action, two-hundred shot range model air rifle!"
"No, you'll shoot your eye out."
This line from "A Christmas Story" is one of the...
5 Reasons to Avoid Internet Eyeglasses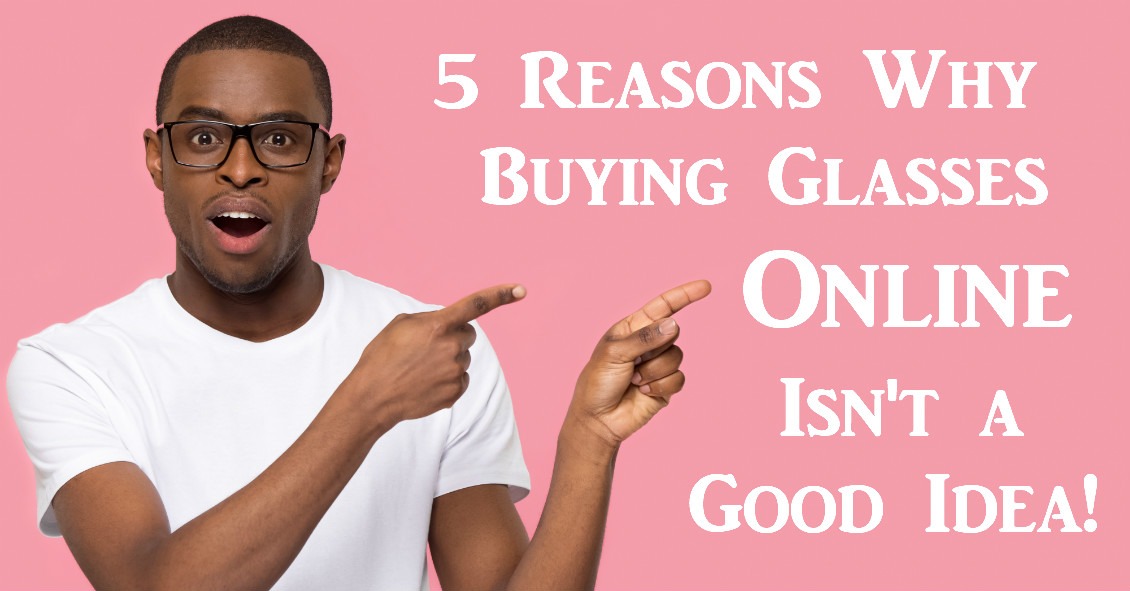 Many people prefer shopping online to shopping in stores for many of their needs.
With technology constantly improving and evolving, people tend to take advantage of the convenience of shopping online. Whether it's clothing, electronics, or...
Welcome to Our Redesigned Site
After a lot of hard work with EyeMotion, our website company, we're pleased to be launching our brand-new website. Our goal has been to create a site that would assist you in learning about us, whether it's finding our location or email form, reading about our wonderful eye doctors, or discovering some of our quality products and services.
Have questions about an eye issue? We think you might also benefit from our great optometric content on eye diseases and conditions.
Our plan is to use this area to keep you informed on new offerings, sales, trunk shows, events, and so much more. Check back here from time to time to keep updated.
We're glad you found us, and we hope to see you soon!